Liz Morgan in final stages of releasing her latest book
Find out more here
Marcus Shakesheff latest film (Article in Wales Online)
Marcus has produced and starred in the film. Marcus has featured in major Hollywood blockbusters like Harry Potter – is the man behind feature film Kamikaze. The film follows the troubles of an ex-MI6 operative. It is due for release in January by South Wales-based production firm Beat 'Em Up Films. Shakesheff, who has also featured in productions like War World Z, Jack and the Giant Slayer, Game of Thrones and Les Miserables, said he wanted to bring the action genre to southeast Wales.
Feyi Babalola appearing in The Worlds End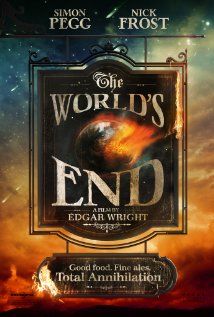 Cornelius Garrett and Simon Winkler appearing in The Machine

Feyi Babalola appearing in World War Z
Dave Wong currently appearing in Skyfall(2012) as Art dealer



Liz Morgan appearing in 'Dear Countess' ..Writtten by Liz Morgan4 Extra Debut. A turbulent tale of John Ruskin's marriage to Effie. Love and tension in equal measure. Stars Derek Jacobi and Timothy West.


Hywel Emrys will be playing the lead role of Dic Dyrys in the forthcoming BBCRadio Cymru Comedy Drama Pilot - "Dic Dyrys At Eich Gwasanaeth" byCiron Gruffydd & Elidir Jones.

Ryan Stuart appearing in Jack the Giant Slayer

Ryan Stuart currently appearing in Les Miserables

DRAGON are very pleased to announce we are representing Chris Needs MBEAward winning presenter Chris Needs MBE, MA, D.Mus hosts the famous BBC Wales late show with listeners from all round the world tuning into his "friendly garden" - one of the largest on air fan clubs. Chris speaks five languages, is a best selling author and a talented musician.​Chris has appeared in various TV dramas and comedies including long running Welsh Language S4C production Pobol Y Cwm, and BBC's High Hopes.​
He has presented and compared many events and is well known for his voice over work.
Chris figureheads the Chris Needs Hospital Appeal a registered charity that supports hospitals and good causes in Wales. He was recently awarded an MBE for services to broadcasting and his charity work.​
​
Chris is well known for his flamboyant personality and his hilarious one man shows which regularly tours and sells out theatres around the country and he has produced a number of best selling music CD's.​
For more info on Chris Needs MBE Click Here
Photo from Jason Stevens shoot of "Heavy Duty" - copyright Rhys Hayward

Jason Stevens appearing in Dirk Gently

Steve Purbrick appearing in The Story of Wales

Victoria Freire is a cast member of the play "La Mujer X", appearing in the Café Arenal and in the same play on tour. The play is an incisive criticism of modern life in times where technology overtakes face to face contact and sexism rears its ugly head, as usual. The play has an innovative approach, whereby the audience vote for the preferred ending."

Feyi Bababola - in an article in Port Magazine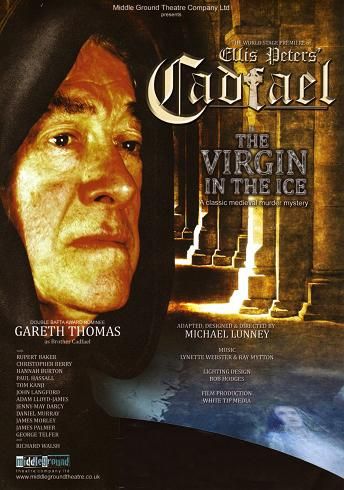 Adam Lloyd James in Cadfael, from Middleground Theatre Company
Steve Purbrick appearing in Tower of London Beat the Gaoler Video game
Gwenno Dafydd Has just returned from filming with Derek Brockway for the BBC's Weatherman Walking Series
Olivia Dennis in Five Kinds of Silence, at the white Bear Theatre
Ryan Stuart promotional photo Pirates of the Caribbean
Steve Purbrick appearing as Postman in the Horror film OAZ - Nan from Hell
Listen to Gwenno Dafydd in her recent interview on Jason Mohammad show about her new Iphone app.
Ed Llewelyn currently in a radio advert Voice Over for The Welsh Government's Campaign for the Flu Jab, which he completed in Welsh & English for Global Radio.
Dave Wong and Simon Winkler starring in Episode 2 of on-line drama "They call me Ivan"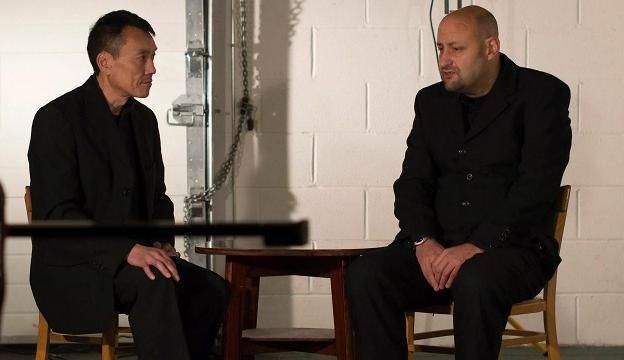 Lara Babalola appearing with the English Theatre in Berlin.
Robert Bradley appearing in the Tour of The Incredible Doctor Guttman.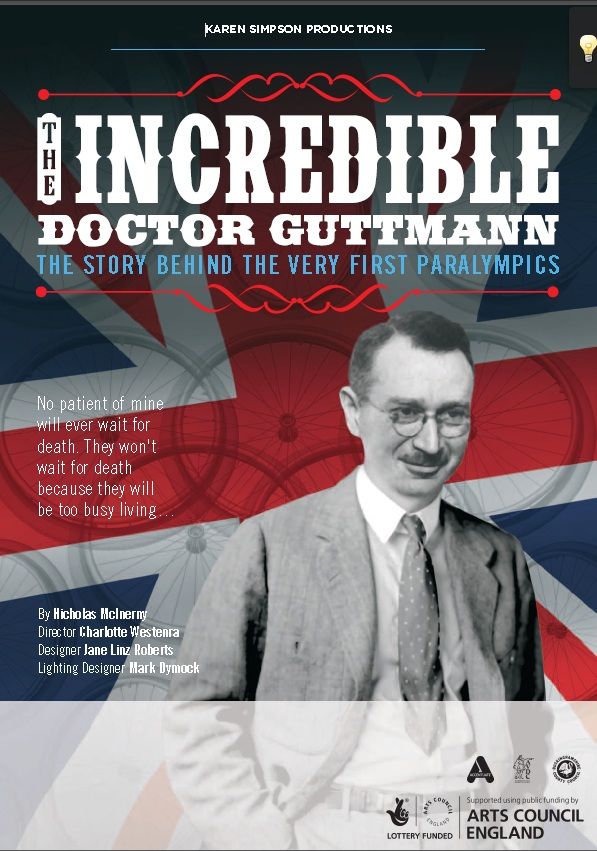 Dave Wong starring in on-line drama "They call me Ivan"
Gwenno Dafydd Launches New App to learn the Welsh National Anthem
Launched at the National Eisteddfod of Wales by MEP Jill Evans.launches this App
Gwenno is your teacher on this - She sings and enunciates and talented young musician Harri Davies plays the piano and guitar.
http://itunes.apple.com/us/app/dragonsongs/id548579788?mt=8
Steve Purbrick in the live game "Everwake" at Chapter Arts.